Seamless Integrated Voice
Kixie is the Fastest Way to Close More Sales
Get started in 3 minutes
3000+ Enterprise Teams Rely on Kixie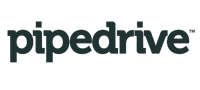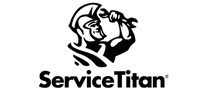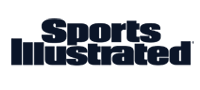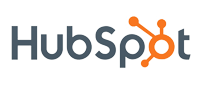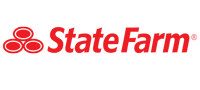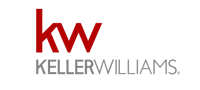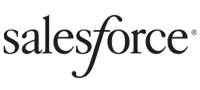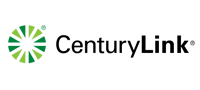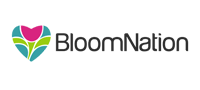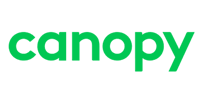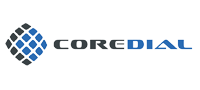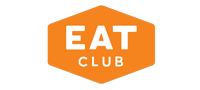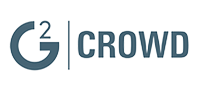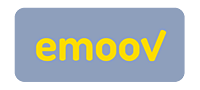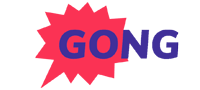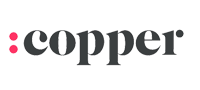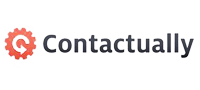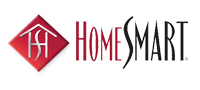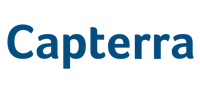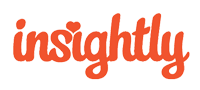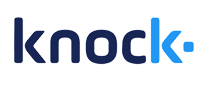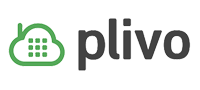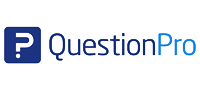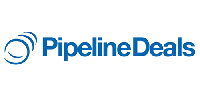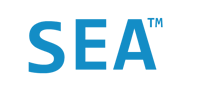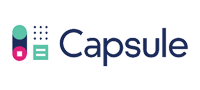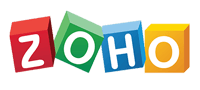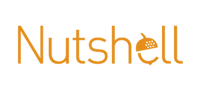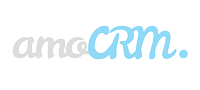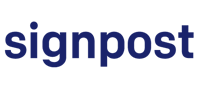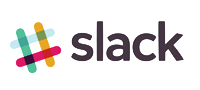 The ultimate voice and SMS platform for sales teams.
No process changes required.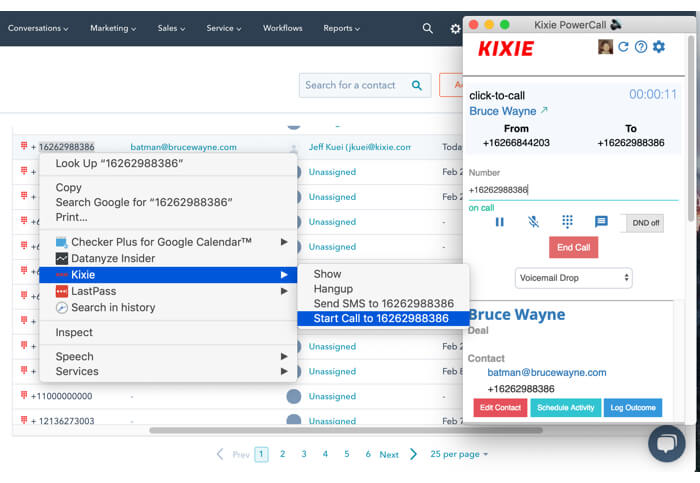 QUALIFY. CONNECT. CLOSE 9x MORE DEALS.
Qualify 5x more prospects with local presence and power dialing
Connect with 9x more leads with LeadCaller and Progressive CallerID
Close more deals by having smarter conversations from your CRM
---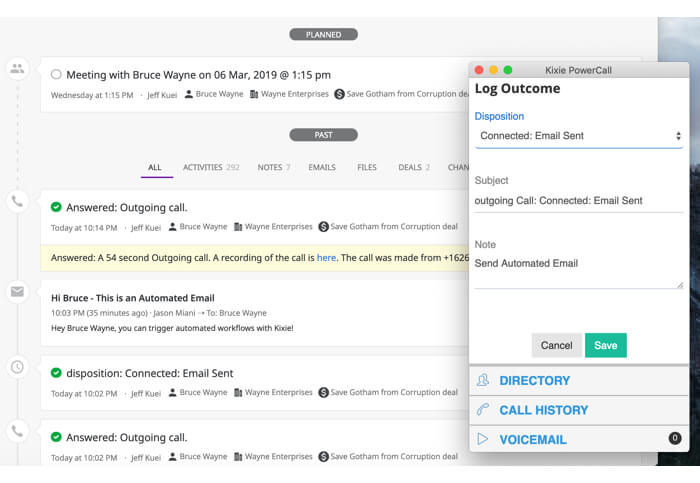 SALES CADENCES AND WORKFLOWS. AUTOMATED.
Turn your call outcomes into automated sales workflows in your CRM
Create sales cadences from PowerCall CRM Integration
Automated logging with CRM SmartSync - calls, SMS, and notes
---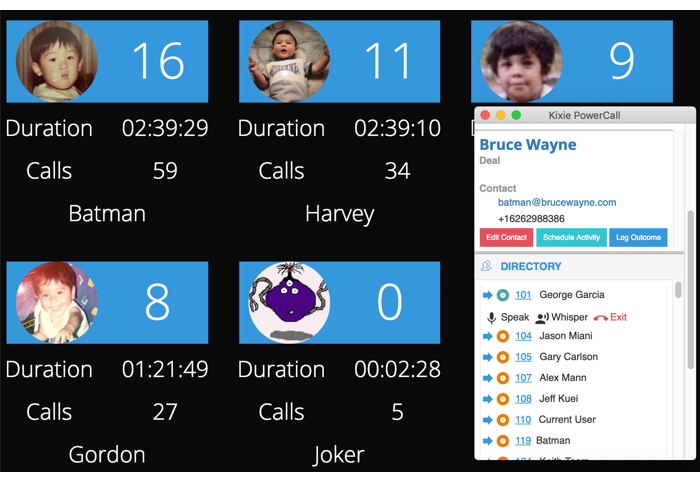 MANAGE YOUR TEAM WITH POWERFUL COACHING TOOLS
Evaluate your sales team with advanced call reporting and a sales leaderboard
Review every sales call with lifetime recordings stored inside your CRM
Coach your reps to be seasoned veterans with Kixie real-time call coaching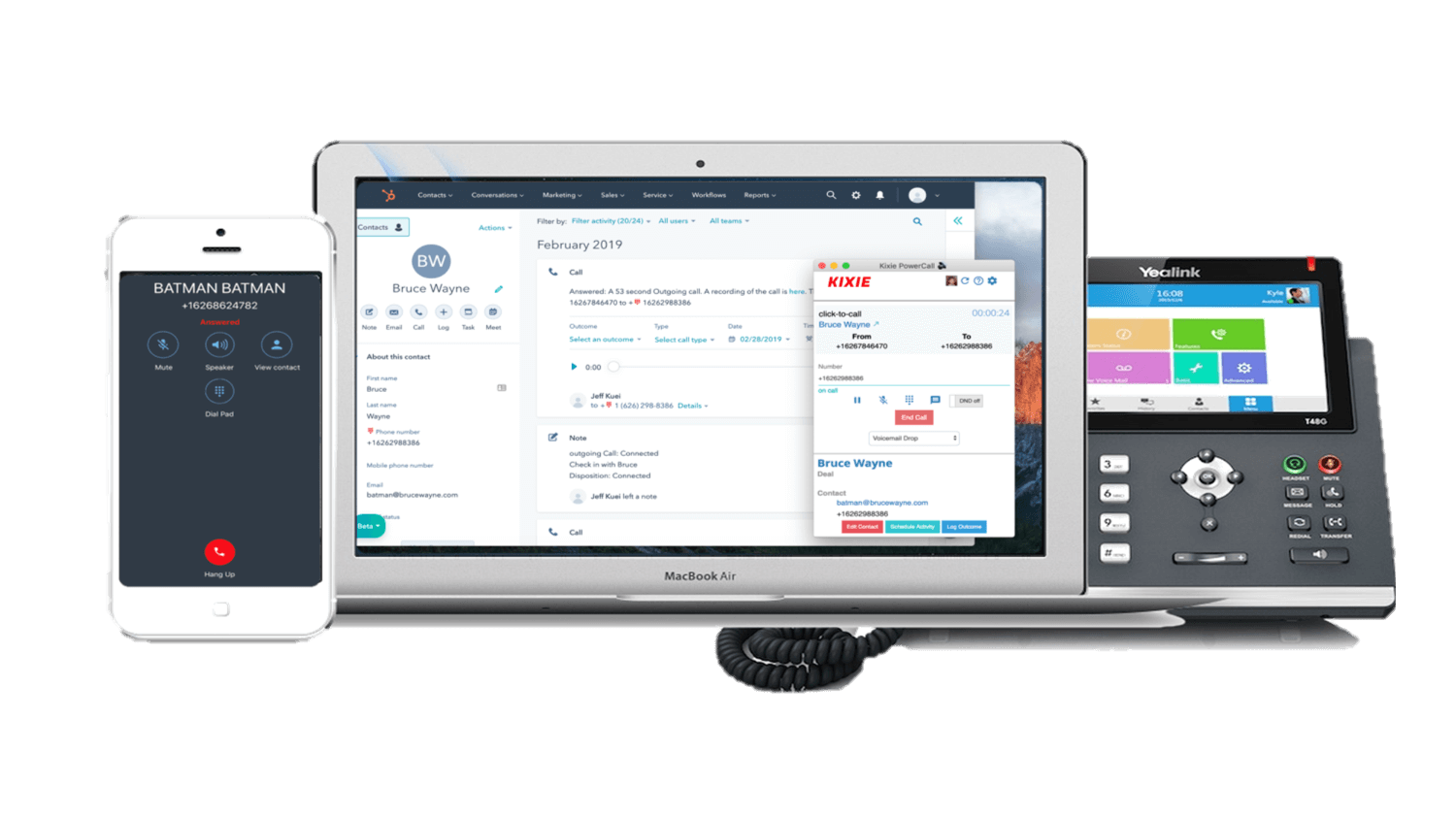 Use Kixie on any device, any where, any time. No hardware needed.
Use your phone service or use ours - the choice is yours. We take telephony serious because the phone is the lifeblood of your business. We offer a sales dialer, intelligent CRM integration, and Enterprise phone service all-in-one. We have all of the phone and SMS features your business needs.

What our Customers are Saying
Valve+Meter
Jake B - Business Systems Manager
Kixie offers some fantastic features. We save hundreds of dollars each month with their unlimited minutes plan. And the success of our campaigns saw an 8% bump in connection rates when we enabled local presence to always show a local area code when placing outbound calls. Kixie provides reliable service with affordable prices, top notch support, and fantastic features. You really can't do much better.
Knock
Brittany H - Customer Success Team Lead
Nothing but a great experience using Kixie! Being able to choose a local number is amazing. With a local number, I am able to establish my presence in our company's region and close more deals!. Multiple voicemail drops, sms, and reporting features are the icing on the cake. Customer support is always there to help and super reliable.
Canopy Tax
Brad P - Director of Sales Operations
Within three months of using Kixie, we dropped our time to first call from around 35 minutes down to 9 minutes. In turn, this increased our conversion rate tremendously! Since we started using Kixie, our SDRs have been able to contact more leads in the most efficient way possible. They are calling from a single list view that allows them to quickly call the hottest leads and Kixie's sales tools give them the best chance to connect and engage with our prospects.
Seamless Docs
Marc Ende - Director of business development
​I was evaluating Kixie and a competitor and I decided to choose Kixie because of their great customer service and willingness to solve MY phone problems, not someone else's. They listened to our sales ops phone inefficiencies and worked with me to come to a great solution. Also, I loved the ability to trial the phones to validate the quality of the service.